CODE OF CONDUCT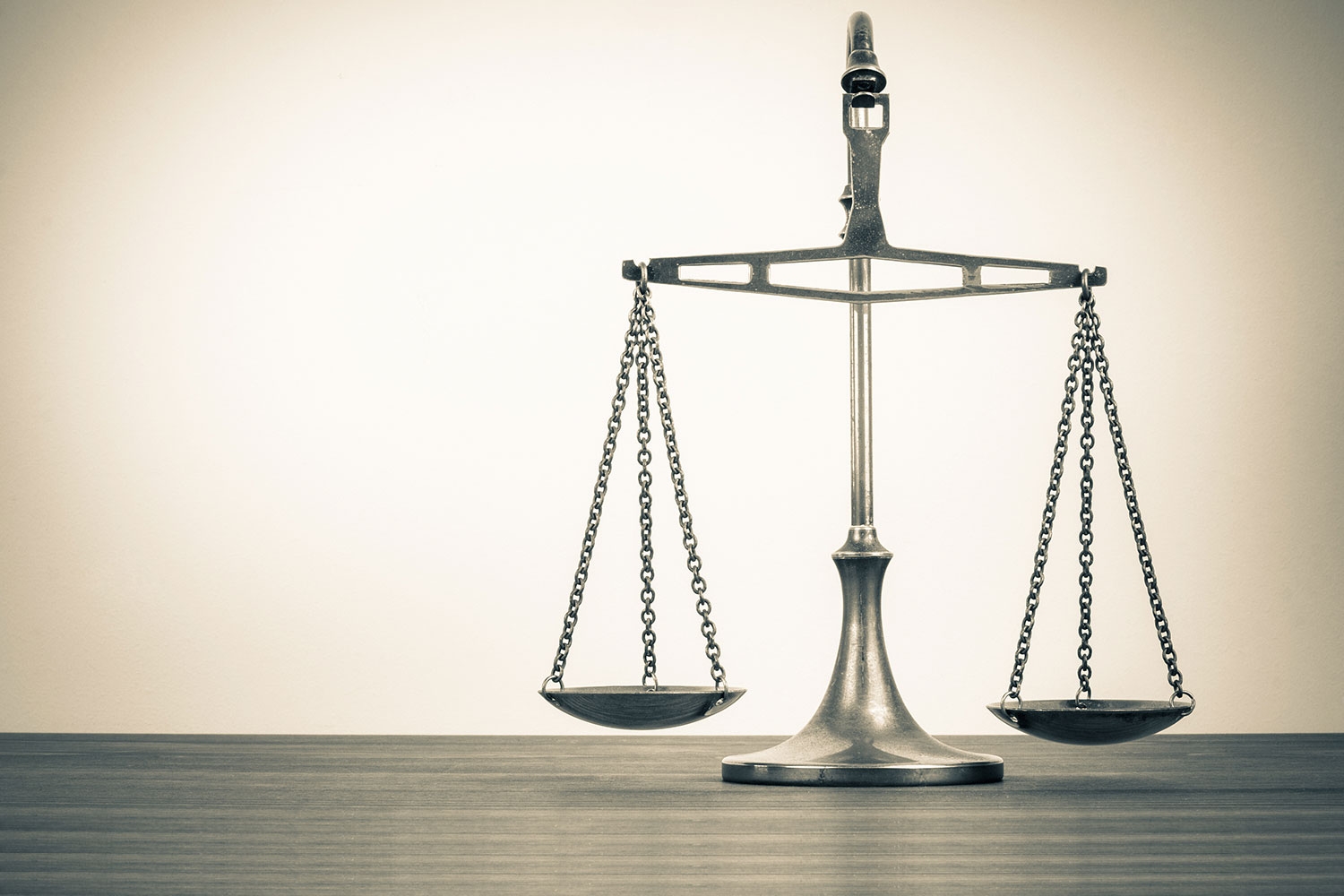 Our code of conduct framework protects and facilitates the exercise of shareholders' rights and ensures the equitable treatment of all shareholders, including minority and majority shareholders. All shareholders have the opportunity to obtain effective redress for violation of their rights.

We recognize five areas of responsibility, and it is the management's duty to continuously assess the priorities and discharge the responsibilities accordingly.

SHAREHOLDERS
Protect shareholders' investment, and provide a long-term return competitive with those of other comparable companies in the industry.

CUSTOMERS
Develop and provide products and services which offer value in terms of price, quality, safety and environmental impact, Use the requisite technological, environmental and commercial expertise.

EMPLOYEES
Respect the human rights of our employees, provide them with a good, safe and inclusive working environment, offer competitive terms and conditions of employment along with equal opportunity to progress.

ASSOCIATES
To seek mutually beneficial relationships with contractors, suppliers and in joint ventures and to promote the application of these Shell General Business Principles or equivalent principles in such relationships.

SOCEITY
Conduct business as reasonable corporate members of society, to comply with applicable laws and regulations, to support fundamental human rights in line with our legitimate role, and to give regard to health, safety, security and the environment.

CONFLICTS OF INTEREST
We cannot accept any position or benefits, participate in any business or business arrangement or otherwise act in a manner that creates or appears to create a conflict of interest, unless they make full disclosure of all facts and circumstances to, and obtain the prior written approval from company.

CONFIDENTIAL INFORMATION
We are required to preserve the confidentiality of all matters related to our business and affairs exercising due responsibility except when disclosure is legally mandated or specifically authorised. Confidential information includes any kind of non-public information, which, if disclosed, can be harmful to company interests and reputation. No one shall use confidential information for his/her personal advantage or profit.

PROTECTION AND PROPER USE OF COMPANY ASSETS
We protect our company assets and ensure that they are used efficiently for only genuine business purposes. This also applies to the intellectual property of the enterprise, customer as well as partners.