MM GEO

MM-GEO is a group of skilled and highly experienced geophysical specialists whose main area of expertise is seismic data acquisition. MM-GEO team comprises of geophysicists, ex- party chiefs, senior surveyors and professional HSE managers who have worked for major providers of seismic services and operating companies in Russia and worldwide. They offer services to international and national oil and gas companies and to any geophysical contractors in the field of seismic data acquisition QC, positioning QC and management, HSE audits and supervision, project management and geophysical and geological prospecting.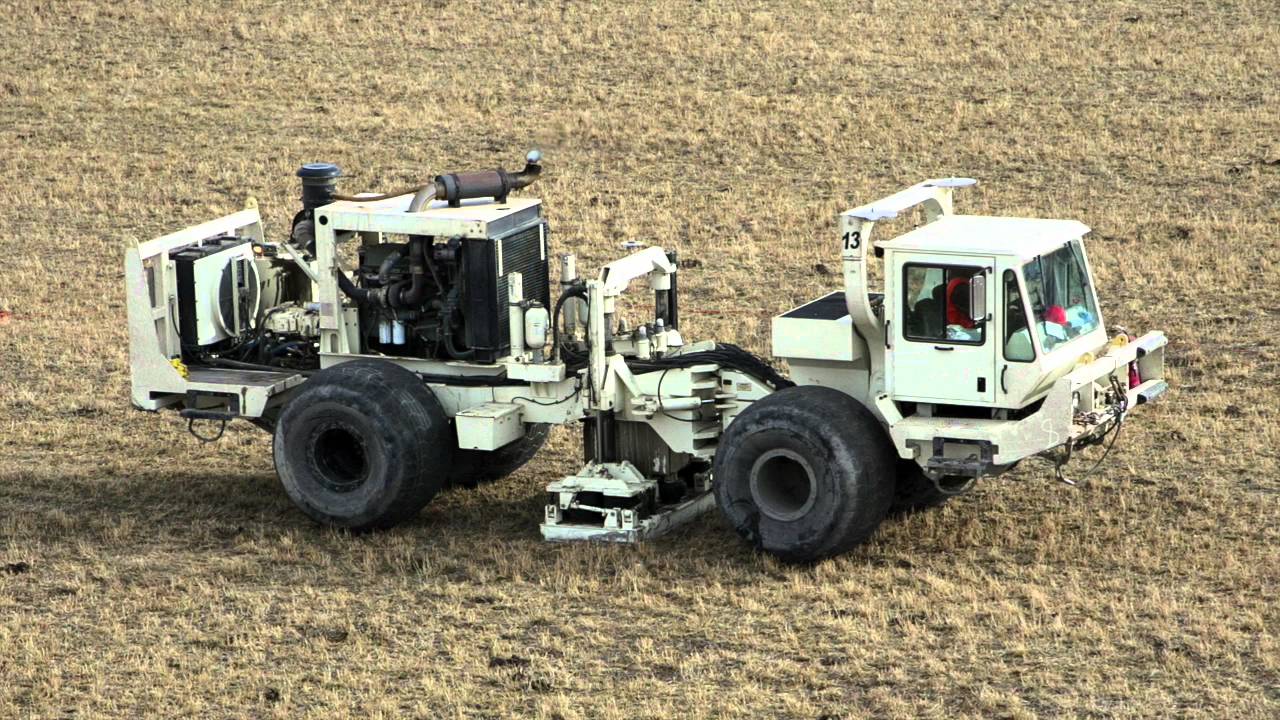 Services offered by them include:
Survey Design and planning
Technical (Equipment) Audit
Seismic Acquisition
QC and Field Crew Supervision
QHSE Management and Advice
In-field/On-board Processing and QC
For more details, visit their website at http:// www.mm-geo.com/
VIKING GEOPHYSICAL SERVICES
Viking Services is a fully integrated service company that provides services to the oil and gas and geothermal industries with the goal of becoming the most trusted and reliable service company in Turkish, Middle Eastern, North African and European markets. They bring together the people, tools, and technology that enable innovative solutions for today's seismic challenges. VGS is the first company in the world to employ exclusive wireless technology on all high resolution 2-D and 3-D shoots. They acquire and process 2-D, 3-D and micro seismic land data for clients, which can range from major oil and gas companies to independent oil and gas operators.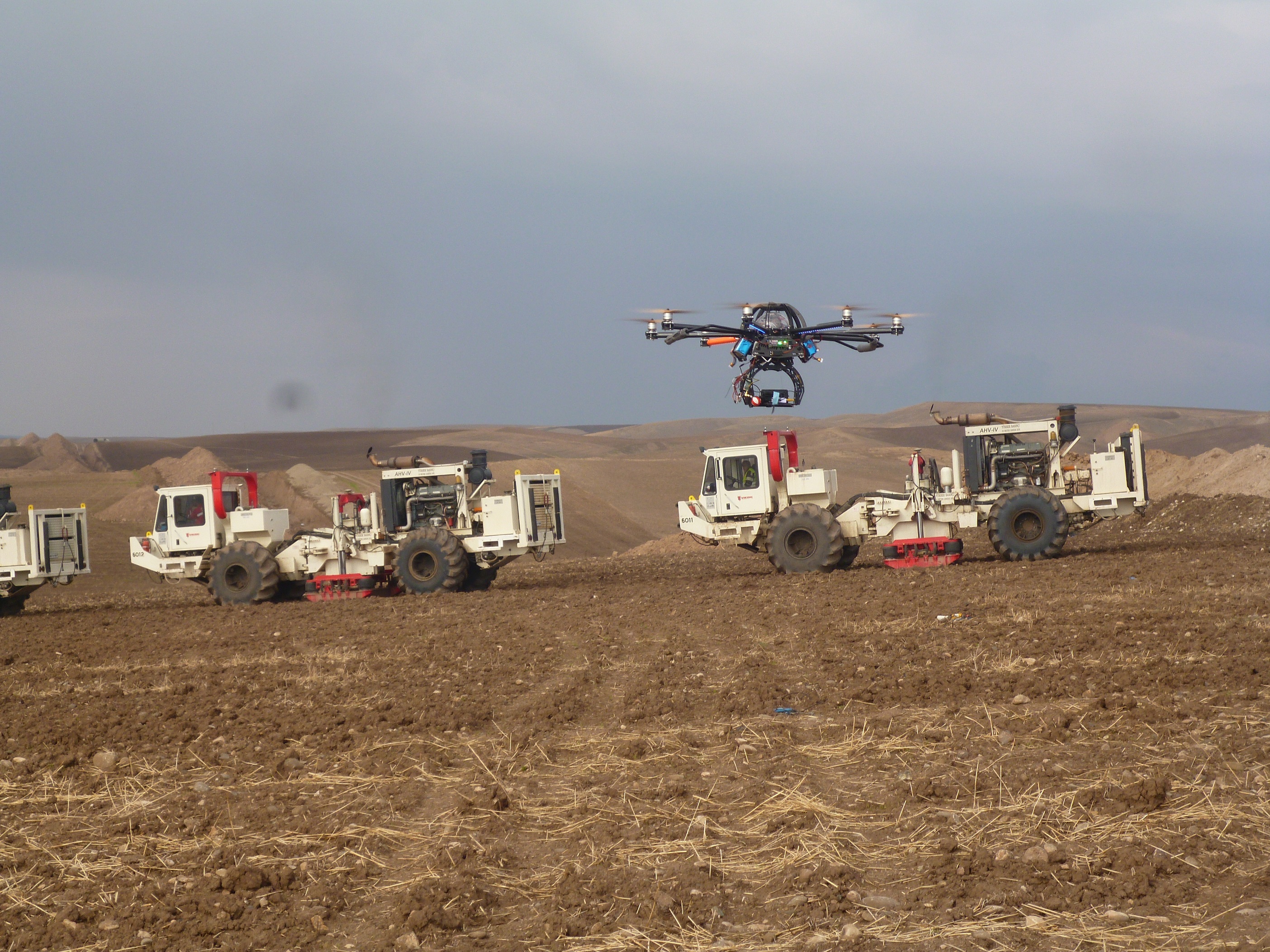 Along with seismic services, they also provide services in the area of Drilling and Integrated Project Management.
For more details, visit their website at https://www.viking-intl.com/Viking-intl/
LANDTECH GEOPHYSICS

Landtech Geophysics has developed its commercial microseismic experience over the past 15 years for global clients Landtech Geophysics is composed of leading scientists and engineers with over 100 years of combined experience in microseismic monitoring. It was the first company which introduced the method of high resolution passive seismic tomography for hydrocarbon exploration at a local scale, back in 1998. Passive Seismic Tomography (PST) is a new revolutionary geophysical exploration technique that uses natural microseismicity (microearthquakes with magnitudes of -1 up to 2.0 Richter which occur almost everywhere) as the seismic sources. A portable and specially designed network of seismometers are deployed on the surface and set to record continuously for a period of a few months in order to detect a sufficient spatial distribution of local microearthquakes. In addition to the specific hardware it has designed new inversion algorithms and neural network or fuzzy procedures for the reliable processing of the acquired passive data.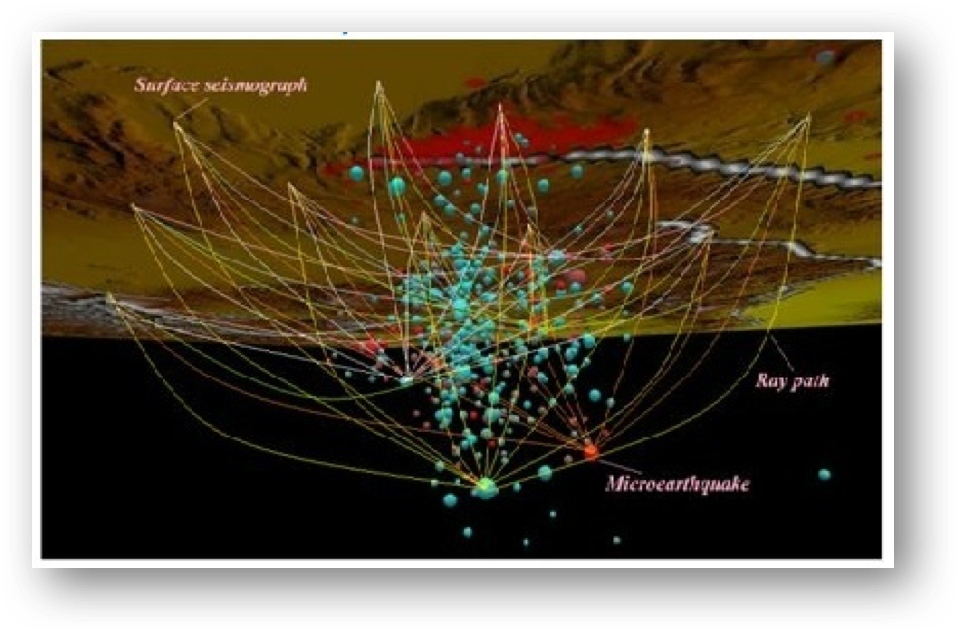 Services offered by Landtech include:
Passive Seismic Tomography (PST)
Microseismic Monitoring
Real-time Fracture Mapping
Regional Monitoring
For more details, visit their website at http://www.landtech-geophysics.com/
PROFESSIONAL GEO SOLUTIONS (PGS), KAZAKHSTAN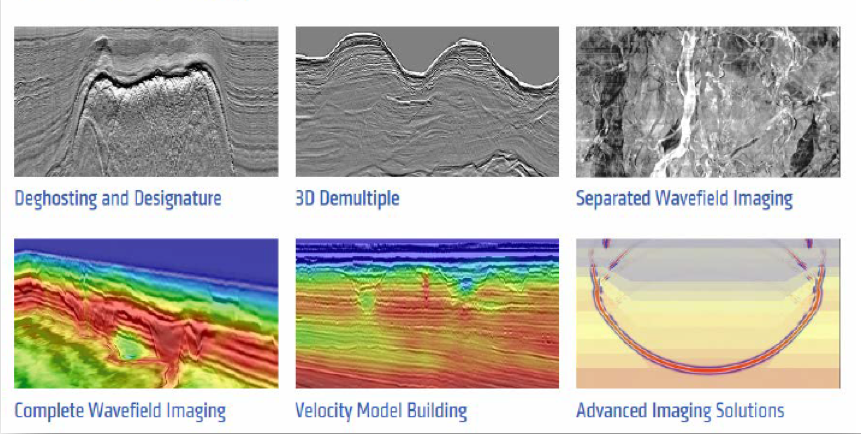 Professional Geo Solutions (PGS), Kazakhstan is a completely integrated subsidiary of PGS (based in Oslo, Norway) and works on PGS' software license. It specializes in providing integrated services for processing and interpreting seismic data. Currently, the company employs more than 30 highly qualified specialists in the field of geology and geophysics with extensive experience in the industry. In 2017-18, it implemented PGS' CWI (SWIM + FWI) technology in its Almaty Centre. This technology allows to image geology and build velocity model for the very shallow part of the volume. It offers advanced depth imaging solutions based on PGS' HyperBeam Velocity Model Building technology and advanced PSDM algorithms to its clients to meet their geophysical objective
For more details, visit their website at https://www.pgs.kz/ru/
GEOLOGY WITHOUT LIMITS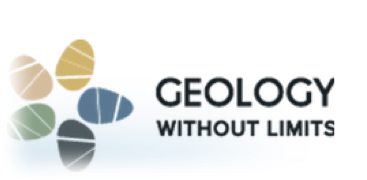 Geology without Limits (GWL) was established in 2008, and it is involved primarily in seismic multiclient projects. GWL has worked on multiple projects in the Russian Arctic and the Black Sea and it has already acquired more than 45 000 km of high quality seismic data. In addition to the multiclient activities, GWL also develops its own new marine seismic technology FloatSeis™. It focuses on acquisition of seismic refraction data and targets the development of precise velocity models to limit unsuccessful drilling. GWL Services allow to build high-resolution and robust velocity models for depth range up to 20 km and are considered as an agile and cost-effective solution. It also designs and produces custom seismic equipment and provides service for data acquisition and data processing.
For more details, visit their website athttps://www.gwl-geo.com/